"Get on board with luxury Fleet of Needham airport car service "
The Airport taxi cab service in Needham, MA contains a wide range of luxury rides for you to choose from. The rides are furnished with the latest technologies and are properly sanitized regularly by the sanitization worker team from the Needham, MA taxi cab. Book rides from Airport taxi cab Needham, MA that consist of some of the best and comfortable transportation rides which come in different ranges and can accommodate a large number of passengers.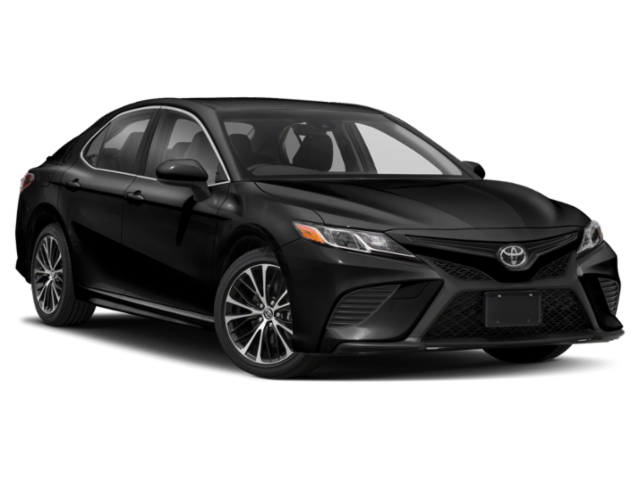 Toyota Camry is the mid size car with the combination of passenger and cargo space. It is a great luxury car with a plethora of new features and improved design. The car has received lots of positive and good reviews from automobile journalists. It is a 3 seater vehicle with enough interior space for the accommodation of your luggage. The Ride quality is very comfortable and excellent and has a great mileage of 24km per litre. It is beautiful to look at as it has an interior and exterior that have astoundingly lavish design. The Toyota Camry car seats are very comfy and cozy and overall surrounds the passenger with the aura of luxury. Book out Toyota Camry if you want the ride for 3 passengers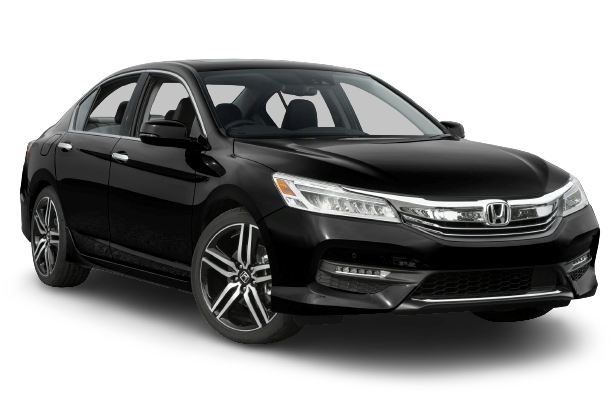 Honda Accord is the best 3 seater vehicle with premium quality features that provides you with a comfortable ride. Honda Accord is the modern mid size sedan that is furnished with latest technology and integrated interior and classy exterior that gives it a sporty look. It is equipped with a powerful and fully efficient engine and sporty handling makes riding it very fun. Honda Accord provides you with a safe comfortable ride with good performance and is reputed for reliability. It has been our customers top pick up choice for a midsize sedan for the past few years. It is the perfect blend of elegant design and latest modest technologies. It's features allows it to create a luxury ambience which can easily rival a luxury lounge.
Honda Pilot is good midsize SUV. The rating is on top of average, giving it a four out of five. And ranking it seventh out of twenty-six alternative midsize SUVs. It has spacious seating with solid amount of cargo space. With its aggressive styling from front to back, the customer will attract a lot of attention when riding in our Honda Pilot rides. Honda Pilot is loaded with tons of inspiring capabilities and impressive display of sophisticated features. It is designed with bold front grille and aerodynamic body. The stylish Honda Pilot which elegant and stylish features gives our customers the upscale look. Honda Pilot is a ride for 4 passengers and have leather seating throughout the cabin.
The Chevrolet Suburban is the full size SUV with the ranking of  the higher ½ the main SUV category, throughout 2021. It provides you with the giant seating space, an outsized cargo space and space enough to accommodate the luggage of 6 people. It has been redesigned in the year 2021 with two things in mind, First the interior room and second the cargo space. It has more cargo space than any other SUV in the market. It has evolved drastically with updated technology and the styling over the past decade years while still sticking remarkably close to its truck based wagon origins. Chevrolet Suburban is the good alternative for the full size vans.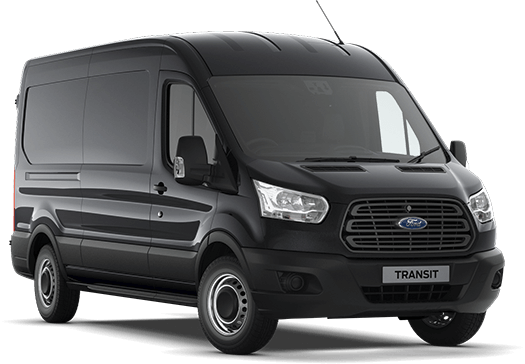 The Ford Transit was designed with the image of customers comfort and convenience in mind. Ford Transit is also known as Ford T series in some markets. Versatile work of Ford Transit is capable of fitting the needs of most small businesses of our customers, with seating available for 12 passengers. The Ford Transit rises up to the top of the segment of full size vans and has also earned an Editor's Choice award. It is the reliable hauling ride with plenty of features that keep it ahead in the automobile industry. It is the fuel efficient vehicle for our customers with the luxury ride.